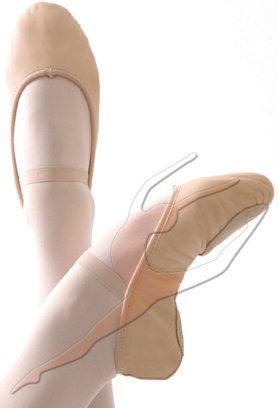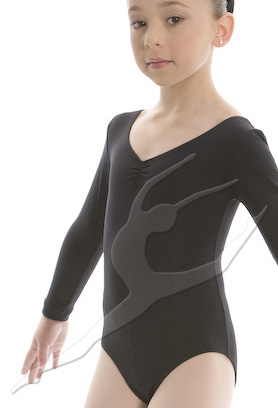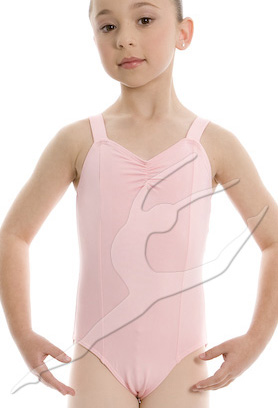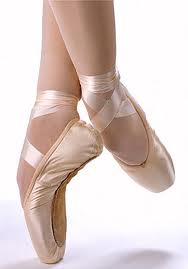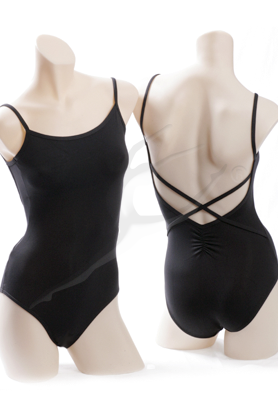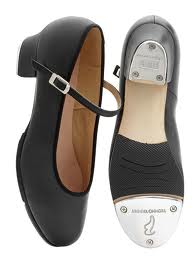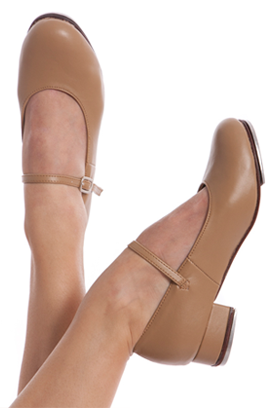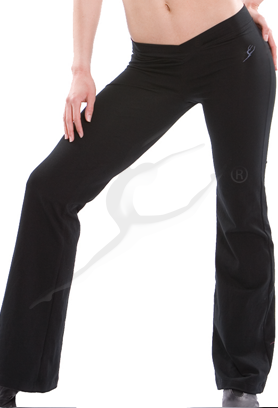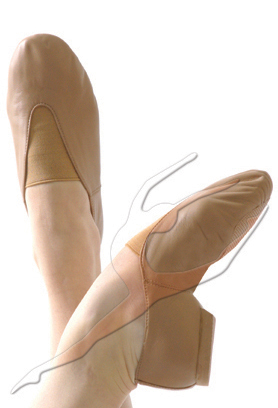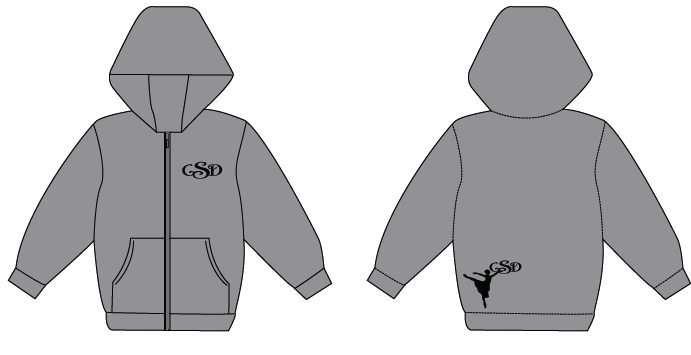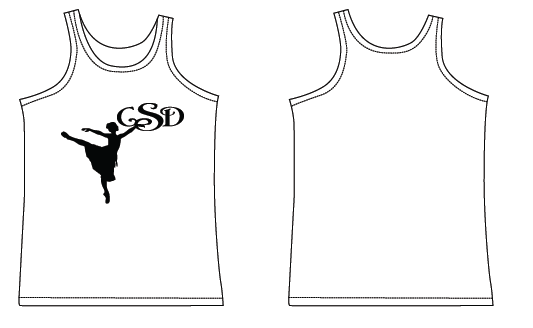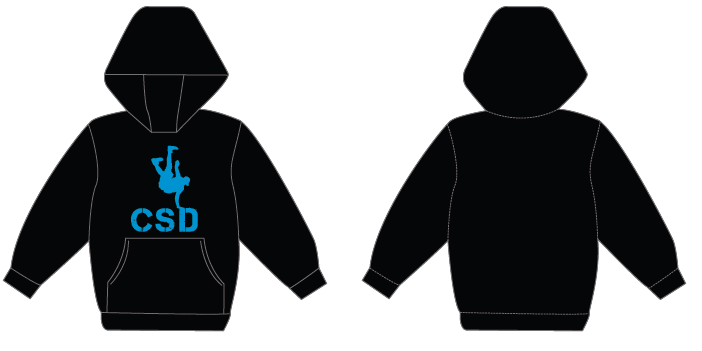 -Girls zip up hoodie
-Black with hot pink logo
Childs $40
Adults $45


-Girls Singlet
-Black with hot pink logo
Adults $25


ENERGETIKS
166 Buckley St
Essendon. 3040
9331 3322


INSPIRE DANCEWEAR
SHOP 5 B &C
334 Keilor Rd
Niddrie. 3042
93797037


MODERN BODY
73 Hamilton St
Craigieburn.
0425 775 558


KIDS ON BROADWAY
228 Reservoir Rd
Reservoir. 3073
9762 3544


STARS ON STATION
308-310 Station St
Lalor. 3075
9464 5666


​​CSD UNIFORM - STOCK AVAILABLE AT THE STUDIO
-Girls T-shirt
-Black with hot pink logo
Childs $20
Adults $25


-Boys/girls pull on hoodie
-Black with aqua boys logo
OR
-Black with hot pink girls logo
Adults $45
Childs $40


-Boys T-shirt
-Black with aqua logo
Childs $20
Adults $25


*** ALL LEOTARD CODES ARE ENERGETIKS STYLE LEOTARDS. Energetiks are located at 166 Buckley St Essendon Ph – 93313322
Most dancewear stores stock the Energetiks brand please check our dancewear stockist list below for a store near you.
​
Recognise the Energetiks model?? It's our very own Thaine Borg!

JAZZ
GRADE 1 – 6
CL11 / AL11 Black camisole leo
​v band hot shorts
AT09T or CT09​
Tan matt tights - colour - skintone
Tan jazz shoes


GRADE 4 AND ABOVE
CL11 / AL11 BLACK LEO
Black v dance pants CP02
or v band hot shorts
AT09T or CT09​​
Tan jazz shoes
TAP
PRE PRIMARY / PRIMARY
CLO5 Baby pink leotard
Tan tap shoes
Theatrical pink ballet tights

ALL GRADE STUDENTS
CL11/ AL11 Navy wide strap camisole leotard
Theatrical pink ballet tights
Tan tap shoes

MAJOR TAP STUDENTS
CL11 / AL11 black leotard
Black v band hot shorts – Energetiks AT09T or CT09
Black tap shoes – Cuban heel
​​BALLET
​​All students must wear pink leather ballet shoes
​with elastic.​ These may be either full or split sole.
Tights are to be a theatrical pink colour.
​​​​​​​​


​

PRE PRIMARY / PRIMARY


Energetiks CL05 long sleeve gathered front BABY PINK
BOYS – black leggings, white bonds t-shirt or white leo, white socks,
​ white ballet shoes



​​GRADE 1 – 5
Energetiks wide strap camisole leotard gathered front CL11 / AL11 NAVY

INTERMEDIATE FOUNDATION / INTERMEDIATE
Energetiks wide strap camisole leotard gathered front CL11 / AL11
​BLACK. Pointe shoes with ribbons.
Students may take a small bottle of water and a hand towel into the
exam room.


​​​​GRADE 8 / ADVANCED
Black wrap camisole leotard Energetiks AL14. Black chiffon skirt may be
​worn for Grade 8 and Advanced 2.
EXAMINATION REQUIREMENTS
​• Exam presentation forms a part of your child's mark. All requirements should be strictly adhered to.
• All students are required to have their hair in a bun. This must be secured by bun pins (available chemists and supermarkets) and a hair net. Gel and spray should be used to secure all loose ends. Buns should not be placed too high on the head but should be in line with the students jaw line. Fringes are not permissible. All hair ribbons and flowers will be supplied to the candidate on the day – these are to be returned immediately after the completion of the exam.
• Candidates will also be supplied with numbers which should also be returned at the conclusion of the examination
• No jewellery at all – this includes earrings and studs
• Junior students are not permitted to wear make-up. Light make-up is allowed for seniors.
• All shoes must be clean neat and tidy. Ballet shoes must have elastic. Jazz shoes must have tan elastic if they are not of a pull on style.
• Tights must not show evidence of wear or repair.
​
UNIFORM REQUIREMENTS:
CLASS
All students are required to have their hair neatly pulled back of the face. Ballet students require a bun. Students should not wear jewellery with the exception of sleepers or studs. Watches, bangles or bracelets are not permitted in class.
​


BALLET


Pre/primary students – Ballet pink leotard, Ballet tights, ballet shoes (Jiffies are not permitted) Chiffon skirts may be worn. CSD skater skirt leo.
Grade Students – leotard, tights, skirt, ballet shoes – warm up gear is permitted at the discretion of the teacher.

TAP JUNIORS – Leotard, skirt or boy leg shorts, Tights, tan tap shoes


TAP SENIORS

– Leotard, skirt, boy leg shorts or dance pants. Black tap shoes



JAZZ

– Leotard, crop top, dance singlet, boy leg shorts or dance pants. Camel jazz shoes




HIP HOP

– dance pants, top

ACROBATICS – as for jazz